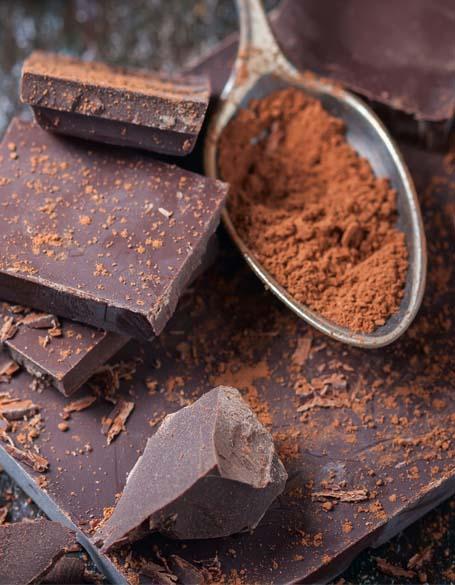 Chocolate Gift Baskets
Our Chocolate Gift Baskets for Significant Others: Make sure you have the most romantic of dates this Valentine's Day, or anniversary with one of our chocolate gift baskets. We suggest the Fine Wine & Pears Gift Basket, complete with wine, chocolate covered pears, and wine glasses for two.
Our Chocolate Gift Baskets for Mom & Dad: Mom and Dad are truly the best. This year for their birthdays, get them something they truly love and will enjoy together. We recommend the Distinctive Chocolate Pear Gift Basket, filled with a ton of gourmet goodies, wine and chocolate covered pears, perfect for Mom, Dad, or both.
Our Chocolate Gift Baskets for Kids: It's no secret kids love chocolate. Give them a beautiful and equally delicious chocolate gift basket, The Cozy Chocolate Apple Basket. It comes with four beautifully decorated apples, that any kid would love on their birthday, graduation, or any day really.
Our Chocolate Gift Baskets Ideas for Co-Workers: As a reward for all their dedication, treat your coworkers to a fabulous luxury chocolate gift basket, such as the Leisure in a Gourmet Gift Baskets. A rich gift, this chocolate gift set is bound to satisfy those sweet cravings.
Our Chocolate Gift Baskets Ideas for Bosses: Have no fear, Hazelton's has a huge variety of chocolate gift ideas and offerings for bosses, such as The Grand Celebration Gift. Perfect for your hard-to-please Boss, you can count on it to be an absolute hit!
Our Chocolate Gift Baskets for Friends & Co-workers: Make sure to stand out at work and make a great impression with a gift that everybody will enjoy. For any occasion: office parties, holiday parties or dinner parties with friends, bring our delicious Chocolate Dipped Strawberry Large Dome to share.