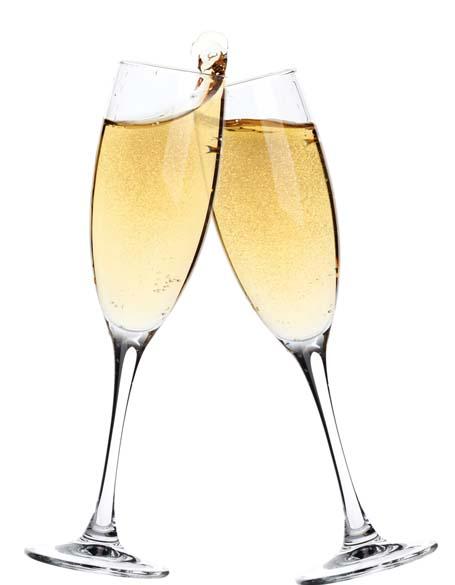 Champagne
Our Champagne Baby Gift Ideas for Mom: Hazelton's has many champagne baby gift ideas for mom, but we suggest Little Love Baby Girl Gift Basket with Champagne. This delightful basket is the perfect gift to prepare to welcome the baby with a bottle of champagne for the family and lovely gifts for the baby!
Our Champagne Baby Gift Ideas for Dad: Check out our selection of champagne baby gifts for Dad. We like the Baby's Playtime & Naptime Gift set with Champagne. This gift basket has everything Dad and baby will need to celebrate.
Our Champagne Baby Gift Ideas for First Time Parents: Being a first-time parent can be overwhelming, so give the new parents a champagne baby gift to congratulate them on their new bundle of joy! The Adorable Sheep Baby Gift Set with Champagne is a stunning way to show them you are happy for them.
Our Champagne Baby Gift Ideas for Veteran Parents: Maybe this isn't the first baby this couple has had, but that doesn't make a champagne baby gift any less perfect! Send them the Unisex Baby's Play & Celebration Set with Champagne from Hazelton's. This gift has a bottle of bubbly for the folks and some sweet gifts for the new little one.