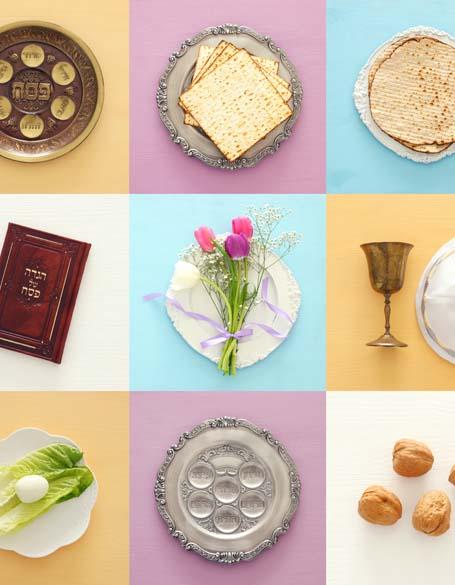 Kosher Gift Baskets
Our Kosher Gift Baskets for Significant Others: Hazelton's Kosher Gift Baskets are ideal for any occasion. Send your partner one of our gift baskets on their birthday, your anniversary together, or Valentine's Day. We suggest the Kosher Wine & Chocolate for Two Gift Set, complete with wine glasses for two for a romantic gift.
Our Kosher Gift Baskets for Mom & Dad: Celebrate Mom and Dad's anniversary with our Wholesome Kosher Gift Basket, complete with colorful, fresh fruits, and wine to share. Make sure they know how much you love and appreciate them. Additionally, you can upgrade and customize with other kosher gourmet foods, and flowers for Mom.
Our Kosher Gift Baskets for Friends: If you need ideas for a crowd, send one of our Kosher Gift Baskets. Next family reunion or get together with friends, bring our All Kosher Savory Wine Gift Basket. It comes with two bottles of kosher wine and tons of snacks to share.
Our Kosher Gift Baskets for Bosses & Co-Workers: Never underestimate the power of a standout gift for your boss, or that special co-worker, on their birthday, or just to say 'thank you', get our Kosher Wine & chocolates Gift Set, sure to make a good impression.

Top 1 Positions - KOSHER GIFT BASKETS Delivery Online