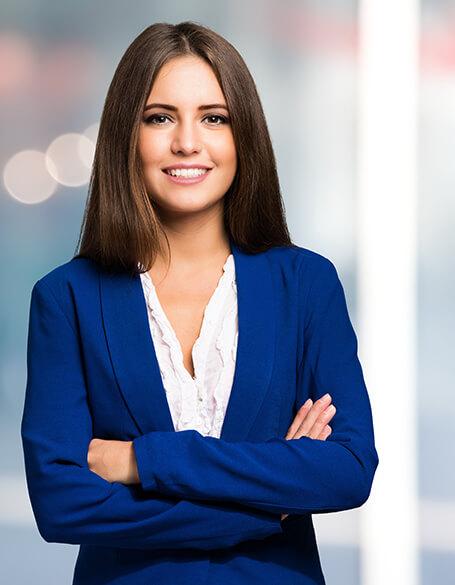 Corporate Gift Baskets
Our Corporate Gift Ideas for Clients and Customers: Hazelton's corporate gift ideas for your clients and customers are singularly impressive! With such gifts as the Simply Delicious Wine Gift Set, you can't go wrong! This unique corporate gift basket is a splendid way to show you care.
Our Corporate Gift Ideas for Executives: For the executive leadership who appreciate gourmet gifts, check out our corporate gift baskets that they will love! One of our favorite options is the Macaron & Cookie Gift Set. An absolute treat, this gift set has everything they could want and more, with options to personalize it.
Our Corporate Gift Ideas for Competitors: There's no reason you can't have a little healthy competition with your business competitors! Treat the them to a stunning corporate gift like the Happy Snacks Gourmet Gift Basket. No matter the occasion, you can give a gift you feel great about!
Our Corporate Gift Ideas for Co-Workers: With so much hard work, your coworkers are sure to welcome a luxury corporate gift basket, such as the Heineken & Nuts Box. A delightful gift, this package will put a spring in their step.
Our Corporate Gift Ideas for Bosses: Have no fear, Hazelton's has a huge variety of corporate gift ideas and offerings for bosses, such as the Nature's Bounty Wine Gift Basket. For a discerning Boss, you can count on Hazelton's to get it right with fast delivery and luxury gifts!