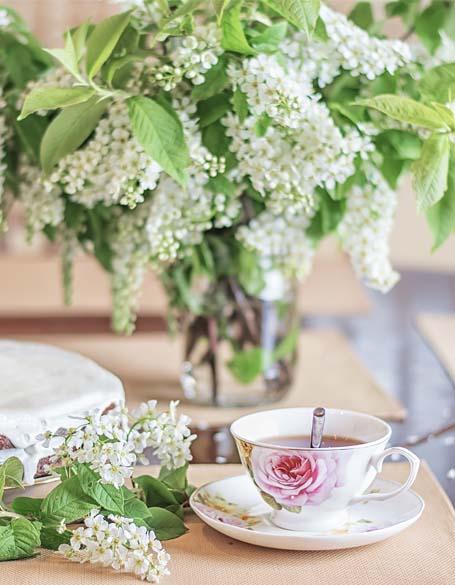 Tea Gift Baskets
Our Tea Gift Baskets for Significant Others Show your significant other how grateful you are to have them in your life with a surprise. We suggest any of our Tea Gift Baskets delivered to the US. Our gift baskets include a wide selection of teas paired with delicious baked goods that are sure to make any afternoon special.
Our Tea Gift Baskets for Mom & Dad Make sure Mom and Dad know that you miss them with a special gift, like one of our Tea Gift Baskets delivered to the US. We think they will like the Gourmet Tea & Coffee Gift Set. Including a bunch of delicious goodies, two loaves of your choice, and tea and coffee to share.
Our Tea Gift Baskets for Friends & Family Hazelton's offers many gift baskets perfect to send to friends and family. Give a Tea Gift Basket for a loved one's birthday to share with those around them. We suggest the Sweet Breakfast Gift Basket. You can customize it with more muffins and upgrade with a bottle of champagne for a big celebration.
Our Tea Gift Baskets for Bosses & Co-workers Hazelton's knows how important it is to make a good impression in the workplace, that's why we offer Tea Gift Baskets ideal to share in the office. Get any of our beautiful gift baskets customized with baked goods, fresh fruit, sweets, chocolates, and other gourmet foods. You can also upgrade with wine or champagne for bigger celebrations. Our baskets are sure to leave a long-lasting impression with your boss and co-workers.

Top 1 Positions - TEA Delivery Online