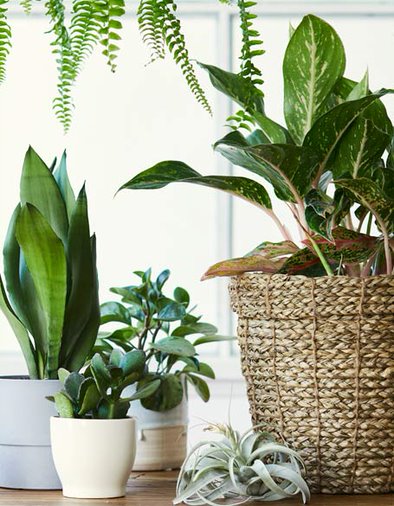 POTTED PLANT GIFTS
Our Potted Plant Gifts for Mom: Surprise Mom with a gorgeous Potted Plant Gift delivered to the US. We're confident she would love the Potted Succulent, an irresistibly attractive succulent gift that is both delightful and distinct – a delight for a deserving woman!
Our Potted Plant Gifts for Dad: If Dad loves the outdoors, he'll love a potted plant gift from Hazelton's. We recommend the Succulent Trio for Dad, an absolutely ravishing succulent gift with uniquely stylistic features that he is sure to appreciate!
Our Potted Plant Gifts for Friends: Add a splash to your friend's world with the Cheery Orchid & Beer Gift, an aesthetically pleasing collection radiating positivity and good vibes wherever it goes. You can also customize and upgrade your gift with edible gourmet goodies and sweets to feed a crowd.
Our Potted Plant Gifts for Co-Workers: Show your appreciation for a special colleague with our Hazelton's Potted Plant Gifts delivered to the US. We suggest the Spectacular Gourmet Treats & Wine Set, a lovely potted plant gift which is sure to spruce up any location!
Our Potted Plant Gifts for Bosses: Looking to impress your boss with a potted plant? Consider the Floral Tropical Garden. This sophisticated potted plant arrangement gift is as charming as it is distinguished – a sure-fire gift for really any plant lover!

Top 1 Positions - POTTED PLANTS Delivery Online