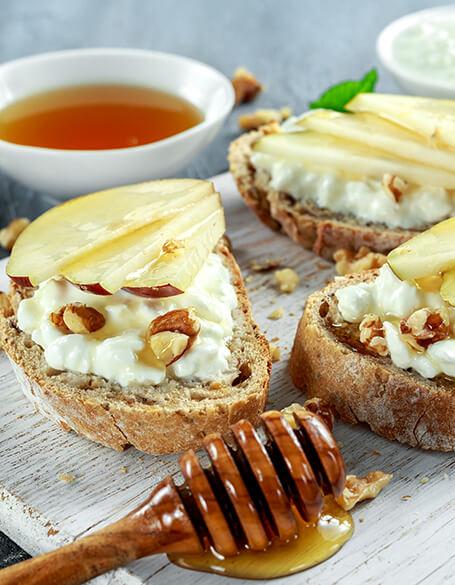 GOURMET GIFT BASKETS
Our Gourmet Gift Baskets for Significant Others: Don't miss out on any opportunity for romance. Hazelton's has Gourmet Gift Baskets perfect for any occasion with your partner. For Valentine's Day, their birthday, or your anniversary, get the Spectacular Gourmet Treats & Wine Set. It comes with a beautiful orchid for bonus points with your wife or girlfriend.
Our Gourmet Gifts for Mom & Dad: For this year's Mother's Day, or Father's Day, get Mom and Dad something they can both enjoy and celebrate with. We recommend the Chateau Renault Gift Basket, complete with a bag of premium coffee roast and mugs for two.
Our Gourmet Gift Baskets for Friends: If you need ideas for a crowd, get one of our Hazelton's Gourmet Gift Baskets. We suggest one of our top sellers, the Rustic Italian Gourmet Gift Board. It comes with tons of goodies, and you can always customize and upgrade depending on your needs, with more wine, snacks, and even flowers.
Our Gourmet Gift Baskets for Basses & Co-workers: Perfect for birthdays, anniversaries, and special events, send a Gourmet Gift Basket to your boss or co-worker. We're confident that they will love and appreciate the Wine & Truffles Gift Set. Choose from our select collection of red wines, white wines, and rosé wines for the perfect gift.

Top 5 Positions - GOURMET GIFT BASKETS Delivery Online