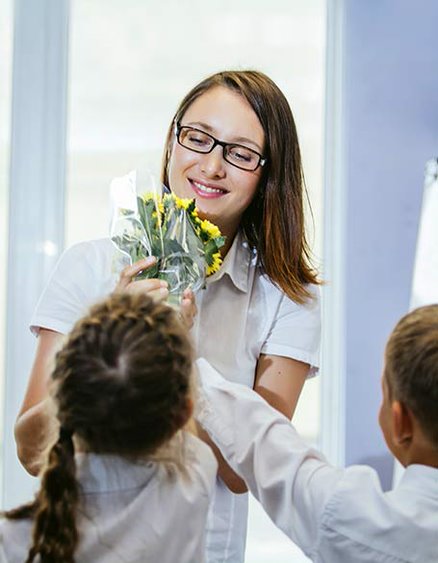 Gifts for Teachers
Our Custom Corporate Gift Ideas for Teachers: Teachers inspire and lead us, so get them a gift they will love with a custom corporate gift basket from Hazelton's. Choose exactly what goes in the Custom Corporate Gift Basket and ensure that they get a bespoke gift to show your appreciation.
Our Corporate Gift Ideas for Administrators: For the administrative leadership who appreciate gourmet gifts, check out our wonderful corporate gift baskets from Hazelton's! One of our favorite options is the Gracious Gourmet Gift Basket. A delight, this gift set has everything they could want and more, with options to personalize it.
Our Corporate Gift Ideas for Co-Workers: They get you through the year so your colleagues deserve a one-of-a-kind corporate gift basket, such as the Bravely Bold Gourmet Coffee Gift Basket. Make their day special with this exceptional gift.
Our Corporate Gift Ideas for Support Staff: For the people who keep it all running behind the scenes, they will appreciate gourmet gifts, check out the Heavily Loaded Gourmet Gift Basket. This corporate gift set is sure to please and absolutely filled with appealing goodies.

Top 5 Positions - GIFTS FOR TEACHERS Delivery Online