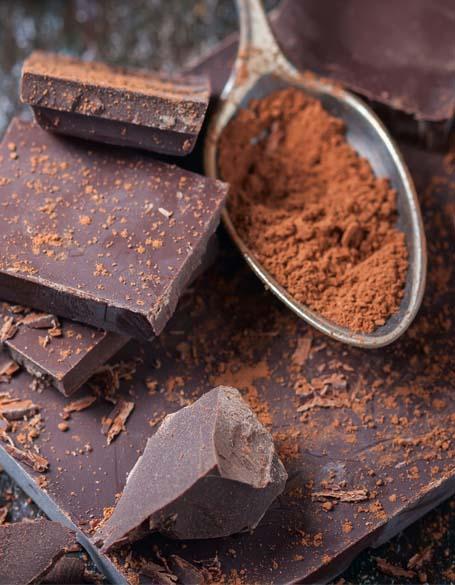 Chocolate Gift Baskets
Our Chocolate Gift Ideas for Mom: Hazelton's Chocolate gift ideas for Mom are unparalleled! With such gifts as the The Delish Goodies Gift Set, you can't go wrong! This decadent and indulgent chocolate gift basket is a splendid gift to show you care.
Our Chocolate Gift Ideas for Dad: For a dad with a sweet tooth, check out our chocolate gift baskets that Dad will love! One of our favorite options is the Have a Good Day Gift Basket. An utter joy, this gift set has everything he could want and more!
Our Chocolate Gift Ideas for Kids: Kids are always delighted by chocolate gifts and we have the perfect selection! Treat the little ones to The Pocket Full of Goodies Gift Set. Whether for a birthday, celebration, graduation, or just because, they will love it!
Our Chocolate Gift Ideas for Co-Workers: As a reward for all their dedication, treat your coworkers to a fabulous luxury chocolate gift basket, such as the Leisure in a Gourmet Gift Baskets. A rich gift, this chocolate gift set is bound to satisfy those sweet cravings.
Our Chocolate Gift Ideas for Bosses: Have no fear, Hazelton's has a huge variety of chocolate gift ideas and offerings for bosses, such as The Grand Celebration Gift. Perfect for your hard-to-please Boss, you can count on it to be an absolute hit!
Our Chocolate Gift Ideas for Friends: You know them better than anyone, so get them a considerate chocolate gift they will adore. The Grand Party Gift Basket is one of our personal favorites and for friends both new and old, you really can't go wrong!