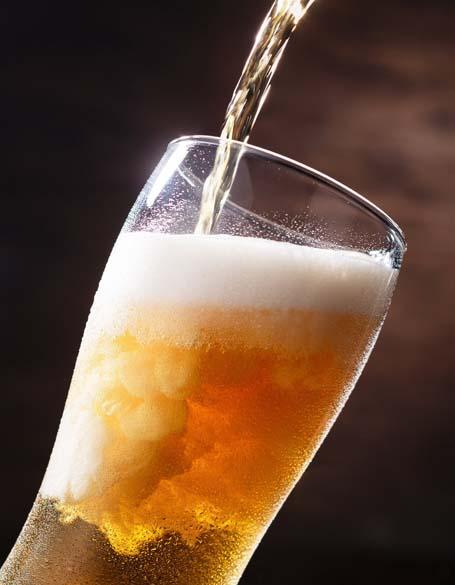 Beer Gift Baskets
Our Beer Gift Ideas for Friends: You can pick the right beer set for every occasion, like our 'Oktoberfest Custom Beer Keg Gift Basket' for that special loved one that likes to party and share with friends. Bring it as a birthday gift, graduation gift, bachelor's party gift, and our favorite, on game night! You can customize and upgrade our baskets to bring all sorts of gourmet snacks, and cheese and charcuterie boards.
Our Beer Gift Ideas for Dad: Make this year's Father's Day the best on yet, with our 'World's Best BBQ Gift Basket with Beer' including your beer of choice and complete with a stainless-steel BBQ set and classic gourmet condiments for the ultimate BBQ. You can also add more snacks to your Dad's liking and we guarantee he will never forget your Gift Basket.
Our Beer Gift Ideas for Co-Workers and Bosses: If you need gift ideas for a crowd, bring the perfect Gift Basket for dinner parties and office parties. We have Gift Baskets ideal for sharing in the workplace, with your boss and your co-workers. Delight those around you with the 'Complete Snack & Six Pack Gift Set' meant for sharing and making good impressions.
We would love to arrange the perfect Gift Basket for you and deliver it for that special someone to enjoy. Don't forget to add a personalized card or a special message to your basket!

Top 4 Positions - BEER GIFT BASKETS Delivery Online