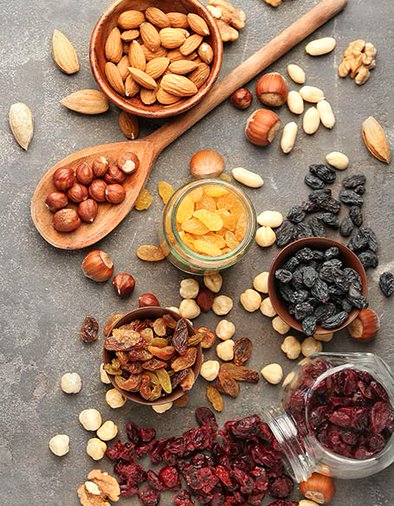 Vegan Gift Baskets
Our Vegan Gift Basket Ideas for Mom: Hazelton's has some high-quality Vegan gift ideas for mom and the Large Vegan Chocolate Cake is a fabulous one. An appetizing gift basket, you can treat Mom and stick to her particular tastes.
Our Vegan Gift Basket Ideas for Dad: Dad loves a great vegan treat, which is why we are offering a gorgeous selection of vegan gift baskets. One of our favorites is the Monroe Country Fruit Basket. This beautiful vegan gift basket includes everything to make an excellent snack or two.
Our Vegan Gift Basket Ideas for Co-Workers: Getting vegan gifts can be a challenge but with Hazelton's Vegan Gift Baskets, it has never been easier! The Fruit Bicycle Cart is sure to be a memorable favorite.
Our Vegan Gift Basket Ideas for Bosses: Check out our excellent vegan gift basket ideas for your boss! With the New Harvest Wine Gift Basket, you are sure to strike a chord with your boss. This wonderful vegan gift is fully customizable so you are sure to make something they appreciate.
Our Vegan Gift Basket Ideas for Friends: With so many vegan gift ideas for your friends, treat them to something like the Heavenly Organic Dried Fruit & Nuts Tray. Balanced and fresh, this vegan gift basket is a wholesome gift for your friends that they will love.