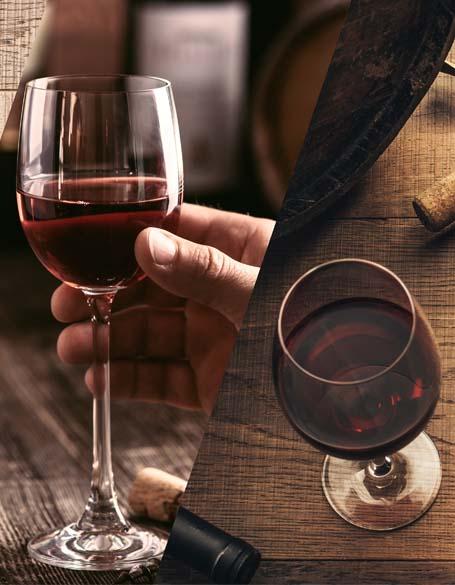 Wine and Wine Gifts
Our Wine Gifts for Significant Others: Don't miss any opportunity for a romantic date. Give your significant other one of our Wine Gifts delivered to the US. Choose your favorite bottle and customize it with wine glasses for two, chocolates, and flowers for bonus points. We're confident your partner will appreciate this attention.
Our Wine Gifts for Mom & Dad: Show Mom and Dad how much you appreciate them with a surprise they will enjoy together. Get them one of our Wine Gifts perfect for any event and special occasion. We're confident that our collection of wines, paired with fruits and other snacks will make the perfect addition to any family dinner.
Our Wine Gifts for Friends & Family: Hazelton's has a great selection of Wine Gifts that are sure to delight your loved ones on birthday celebrations and holiday dinners. Your friends and family will love the red wines, white wines, and rosé wines in our Hazelton's Six Wine Crate with Premium Vintage Wine.
Our Wine Gifts for Bosses & Co-workers: Impress you boss and co-workers with our Hazelton's collection of premium wine from the finest vineyards. We suggest the Wine and Chocolate Collection Barrel that is sure to have something for everyone. You can customize and upgrade your order with delicious goodies to share with everyone in the office, like fresh fruits, baked goods, and many gourmet savory treats.

Top 4 Positions - WINE & WINE GIFTS Delivery Online