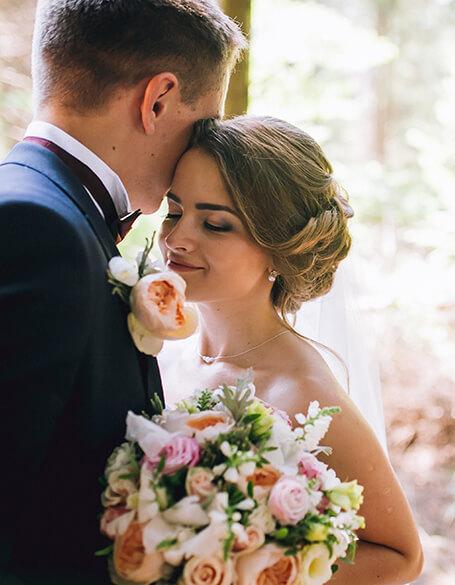 Wedding
Our Wedding Gift Ideas for Mom: From our charming Wedding gift baskets, choose the right one for Mom. Celebrate the beauty of newfound love with the delightful The Abundant Gourmet Gift Set for Mom – a thoughtful gift which pairs perfectly with her special day.
Our Wedding Gift Ideas for Dad: Dad's special day wouldn't be complete without a wedding gift basket from Hazelton's. Our Chilling & Grilling Gift Basket is the perfect gift for the newly married Dad – show him your admiration and best wishes with this wonderful gift set.
Our Wedding Gift Ideas for Friends: Congratulate your friends on their monumental day with a Wedding Gift Basket to remember. The lovely Sweet Celebration Champagne Gift Basket is an irresistibly sweet gift for the sweetest of occasions.
Our Wedding Gift Ideas for Co-Workers: Our Wedding gift baskets are the perfect way to wish a newly-married colleague your absolute best. Love is in the air and our Sweet & Saucy Gourmet Gift Set. This delectably wrapped gift set is sure to steal the show.
Our Wedding Gift Ideas for Bosses: Need a wedding gift basket for the boss? Check out our enchanting wedding gift baskets to kick off their lifetime of love. The Simply Delicious Win Gift Set is an unforgettable gift that will wow any couple.