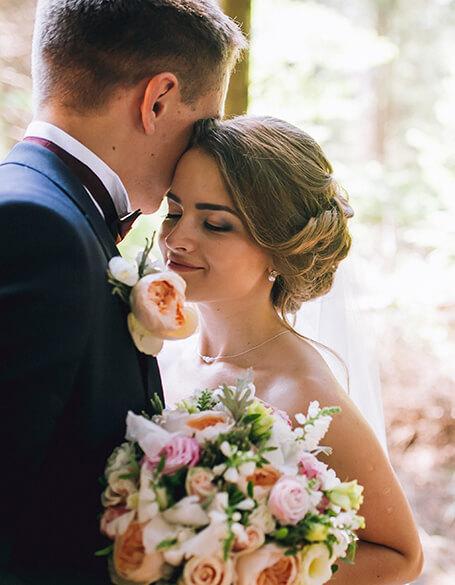 Wedding Gift Baskets
Our Wedding Gift Baskets for Significant Others: This is going to be the most important day in your lives. Give your significant other a gift for them to appreciate and enjoy on your wedding day. We recommend the 'Just for You' Champagne Gift Set. Start showing them how much you love them from the very beginning.
Our Wedding Gift Baskets for Mom & Dad: Few of us have the chance to see Mom and Dad getting married. If you are one of the lucky ones, don't forget to show them how happy you are for them, whether it is together, or with other people. Get them a wedding gift basket from us at Hazelton's, we suggest the Trendy Chocolate Dipped Strawberries with Champagne, complete with two champagne flutes for them to toast to their happiness.
Our Wedding Gift Baskets for Friends: Celebrate with your friends this amazing new chapter in their lives. Get them one of our Wedding Gift Baskets from Hazelton's, we suggest the Traverse City Champagne and Chocolate Gift Basket, complete with champagne flutes for two, and delicious and romantic chocolate truffles for them to share.
Our Wedding Gift Baskets for Bosses & Co-workers: This is a huge moment for your boss, or your co-worker. Make sure you let them know how happy you are for them. Send them one of our Wedding Gift Baskets, we recommend the Wine and Hors d'Oeuvres Gift

Top 5 Positions - WEDDING Delivery Online