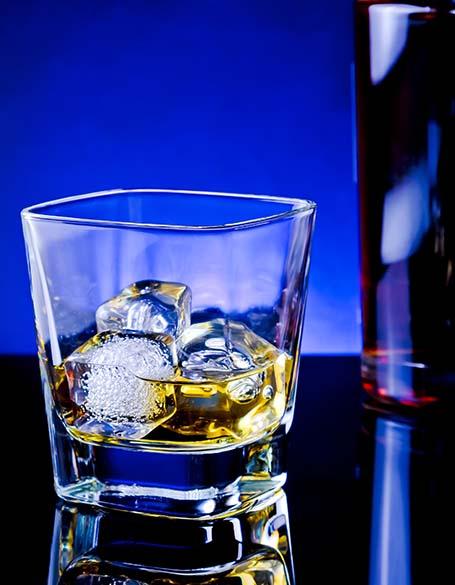 Liquor Gift Baskets
Our Liquor Gift Ideas for Mom: Our personal favorite liquor gift basket for Mom is Chocolate & Cheese Liquor Crate. This delightful basket is the perfect liquor gift that Mom can enjoy for some quality time.
Our Liquor Gift Ideas for Dad: Is your father a fan of spirits and you need some liquor gift ideas? Then look no further than the Deluxe Barbeque Tool Gift Basket with Liquor. This beautiful liquor gift basket includes everything to make his favorite drink!
Our Liquor Gift Ideas for Co-Workers: There are quite a few liquor gift ideas for your hard-working colleagues who enjoy a drink in their down time. The Royal Liquor Gift Basket has an exceptional assortment of goodies alongside an unforgettable bottle of liquor.
Our Liquor Gift Ideas for Bosses: For those professional milestones, Hazelton's has many wonderful liquor gift ideas for bosses. Check out The Executive Gift Basket, with Liquor for a luxury liquor gift basket that's sure to please.
Our Liquor Gift Ideas for Friends: We offer a wide selection of amazing liquor gift ideas for friends, such as the Liquor & Beer Party Gift Crate. Perfect for reminding your buddies of all the good times in the past and those yet to come!