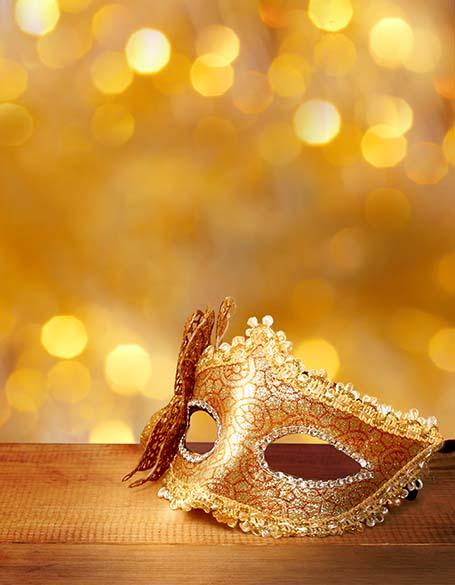 Kosher Purim Gift Baskets
Our Purim Gift Baskets for Mom: Need a Purim gift idea for Mom? Our personal favorite is the Ultimate Purim Gift Basket. This delightful basket is the perfect Purim gift to treat Mom to a wonderful snack set.
Our Purim Gift Baskets for Dad: For Dad, it can be tough to get him the right Purim gift basket. We suggest the Classic Mishloach Manot gift basket, perfect for a wonderful Purim he's sure to love.
Our Purim Gift Baskets for Co-Workers: We have many Purim gift ideas for co-workers and colleagues, such as the Luxurious Purim Gift Tray. This beautiful basket makes an excellent Purim gift they will truly appreciate.
Our Purim Gift Baskets for Bosses: When it comes to Purim gifts for your Boss, Hazelton's has many wonderful Purim gift ideas for bosses, such as the Purim Market Wine Gift Basket. This wonderful gift set is an excellent way to help your boss celebrate Purim.
Our Purim Gift Baskets for Friends: Treat your friends to a Purim gift they'll love with the Purim & Wine Gift Basket. Packed with exceptional goodies, this Purim gift is sure to be an instant favorite.

Top 1 Positions - PURIM Delivery Online