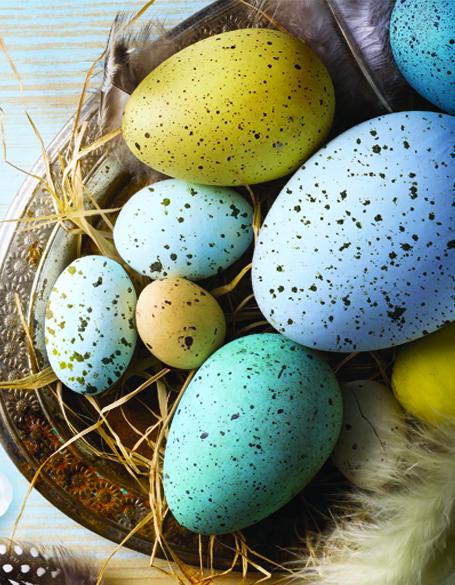 Easter Gift Baskets
Our Easter Gift Ideas for Mom: Treat Mom to a slice of heaven this Easter with the joyful Chocolate Paradise Easter Gift Basket, a thoughtful set that will make her feel special!
Our Easter Gift Ideas for Dad: Dad will love our Easter gift baskets! The Easter Champagne Celebration gift basket is a delightfully vibrant collection to share the joys of everlasting life and love with Dad this Easter – a can't miss gift set!
Our Easter Gift Ideas for Friends: Our Easter gift baskets are perfect for celebrating with friends. Spread the love of Easter cheer to a valued friend with the Easter Feast Basket with Champagne, featuring a delightful collection of Easter inspired premium goodies.
Our Easter Gift Ideas for Co-Workers: Spread the joy of Easter to a colleague this season with a charming Easter gift basket they're sure to love. The Easter Bunny Gourmet Gift Basket is a delightful slice of sweetness to brighten up their day!
Our Easter Gift Ideas for Bosses: We recommend the lovely Easter Wine & Chocolate Basket as a treat for your boss this Easter – a charming encapsulation of Spring's sweetness and exciting new beginnings.