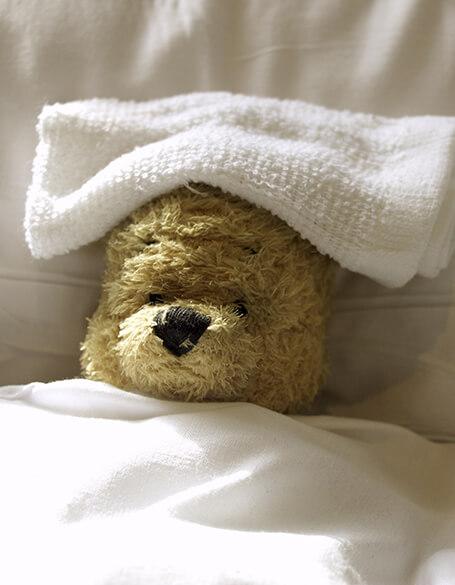 Get Well Soon Gift Baskets
Our "Get Well" Gift Baskets for Significant Others: Your partner is always there to get you through the tough parts of life. Make sure they feel equally supported with our Chocolate Dipped Fruits & Wine gift sets. You can customize and upgrade your gift with a beautiful flower bouquet for extra points.
Our "Get Well" Gift Baskets for Mom & Dad: Mom and Dad took care of you when you were little. If they are going through a recovery period, don't forget to send them a "pick me-up" with one of our Hazelton's "Get Well" Gift Baskets. We suggest the La Rochelle Oil & Cheese Crate, complete with fruits and mineral water to share with each other.
Our "Get Well" Gift Baskets for Friends: Show your friends how much they mean to you. Let them know you are there for them with Our Wooden Fruit Cart Gift. It comes with delicious fresh fruits and a super cute wooden basket in the shape of a cart. You can also customize and upgrade your basket with wine, sweets, and flowers.
Our "Get Well" Gift Baskets for Bosses and Co-workers: At Hazelton's, we know how important it is to make people feel missed and appreciated. If your boss or your co-worker is at home recuperating, send them a "Get Well" Gift Basket. We suggest the Feeling Great Bed Tray; it comes with fruits, delicious baked goods, and more.