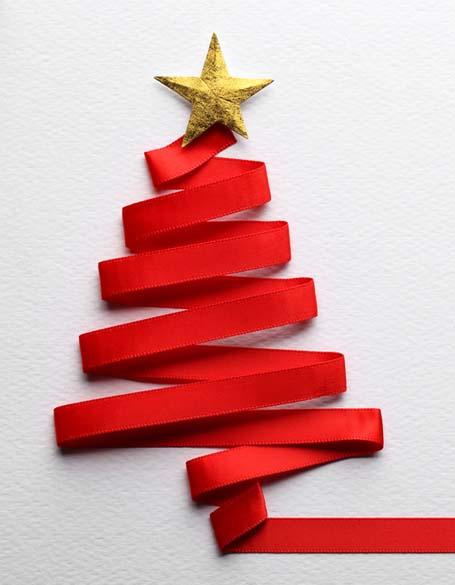 Christmas Gift Baskets
Our Christmas Gift Baskets for Mom: Show Mom your love this Christmas with the Christmas Wine Picnic Basket, one of our many charming Christmas Gift Baskets delivered to the US and featuring a delightful assortment of goodies that she'll adore!
Our Christmas Gift Baskets for Dad: Give Dad a present he'll actually use for once this holiday season with the Winter Wonderland Gift Board, a distinctive set that is perfect for a man of distinguished taste. Help him celebrate this Christmas with a wonderful Christmas Gift Basket from Hazelton's.
Our Christmas Gift Baskets for Friends: Tis' the season to give, as well as one-up your friends in the gift exchange – that's where the Snowman's Decadent Chocolate Gift Set comes in. This Christmas Gift Basket is a charming set that is sure to impress. You can also customize your order with many goodies and several bottles of wine or champagne to share with your friends.
Our Christmas Gift Baskets for Co-Workers: Treat your co-worker to a wonderful Christmas gift from Hazelton's. Among many fantastic holiday-inspired collections, we love the Christmas Classics Snack & Sweet Gift Basket as a perfect gift for your hard-working colleagues.
Our Christmas Gift Baskets for Bosses: We have a wonderful selection of Christmas gift ideas for the Boss. Get on your boss's nice list this Christmas with the Christmas Crate of Goodies, a thoughtfully exceptional collection ready-made to dazzle. You can also upgrade and customize your order with vintage wine, champagne, and more.
Top 2 Positions - CHRISTMAS Delivery Online