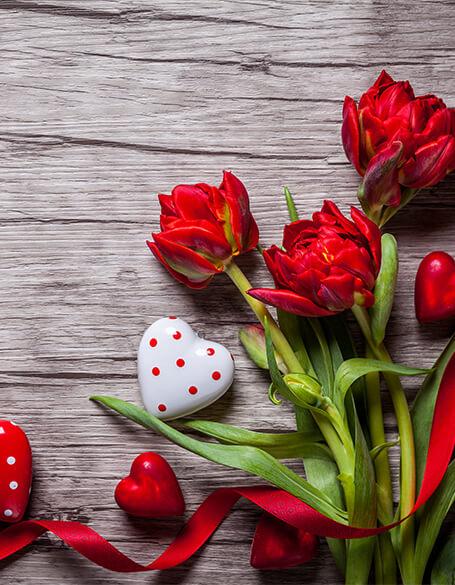 Anniversary Gift Baskets
Our Anniversary Gift Ideas for Her: Show her how much you love her with our Pink Pear Gift Basket, complete with chocolate dipped pears, a bottle of wine to share, and many more gourmet treats. The perfect gift to enjoy together and celebrate your time together.
Our Anniversary Gift Ideas for Him: Make sure you have an unforgettable time with our Fine Wine & Pears Gift Set. It comes with a bottle of wine and wine glasses for two, and delicious chocolate dipped pears for a romantic set up. You can also customize and upgrade your basket to include anything you'd like from our grand selection of gourmet treats, like cheese and charcuterie boards, wine, champagne, and baked goods.
Our Anniversary Gift Ideas for Bosses and Co-Workers: If you want to make a good impression in the workplace, our Appetizers & Champagne Set makes a great present to let people know you're happy for them during these important dates in their lives.
Our Anniversary Gift Ideas for Friends: If you need gift ideas for a crowd, bring the perfect Gift Basket for dinner parties and celebrations. Our Traverse City Champagne & Chocolate Gift Basket is ideal for sharing with friends and family to commemorate this milestone in their lives. We would love to arrange the perfect Gift Basket for you and deliver it for that special someone to enjoy. Don't forget to add a personalized card or a special message to your basket!

Top 5 Positions - ANNIVERSARY Delivery Online