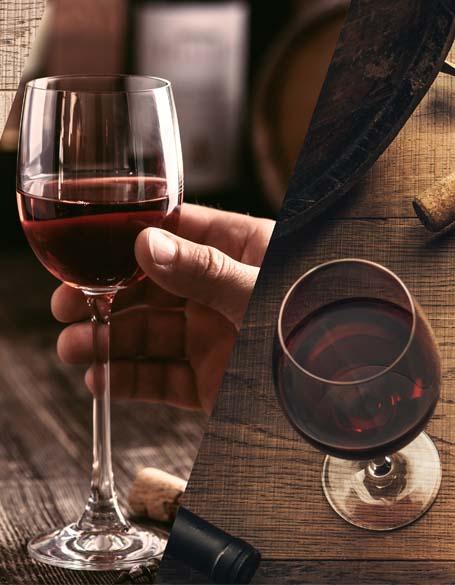 Wine and Wine Gifts
Our Wine Gift Baskets for Mom: Moms have given us everything, so we think it's only right to pay them back with a gift set that has everything they'd want - that's where the Simply Delicious Wine Gift Set comes in. Make a special toast to the superwoman in your life with this delightful set.
Our Wine Gift Baskets for Dad: Want to get into Dad's good books? We can make that job easy with The Wine and Chocolate Collection Barrel. Watch him absolutely love this decadent set - you can thank us later.
Our Wine Gift Baskets for Friends: Among many fantastic choices, the Indulgent Duo Wine Gift Set is a standout set we recommend to unquestionably thrill a lucky friend!
Our Wine Gift Baskets for Co-Workers: Looking for a great gift for a colleague? Among our many terrific options, we recommend the Sophisticated Wine Gift Set which they will absolutely adore.
Our Wine Gift Baskets for Bosses: We recommend showing some love to your favorite authority figure with the charming Rich & Smooth Gift Set with Wine. A distinctively sophisticated gift set that is bound to impress.