Mississauga ontario Gift Baskets - Hazelton's USA
Mississauga Ontario Gift Baskets
SENDING A GIFT BASKET TO Mississauga Ontario, Canada
A Gift Basket can be delivered to a gift recipient in Mississauga Ontario, as quickly as 90 minutes. If you send a Hazelton's Mississauga Ontario Gift Basket by same day hand delivery, the gift basket will be delivered by end of the day!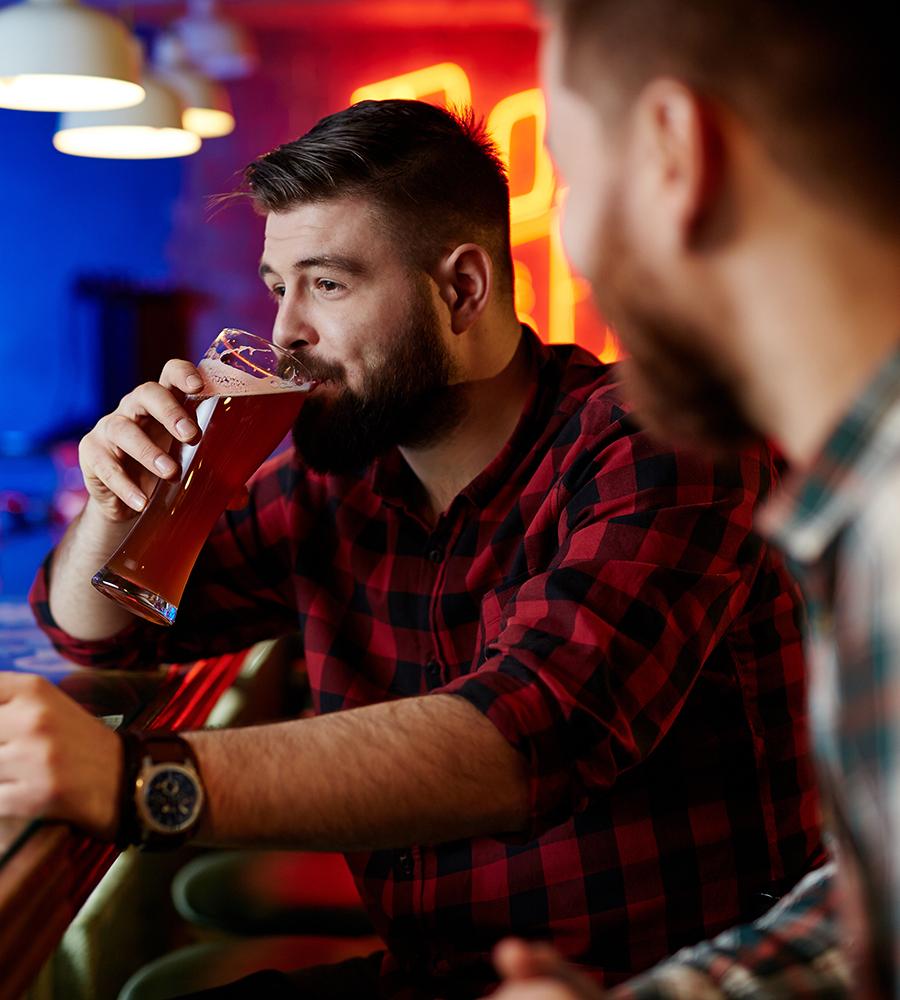 FREE SHIPPING IN THE Canada
We offer free delivery on all orders over $100 (per delivery location) - anywhere in Canada, including Mississauga Ontario. *Please note free shipping is NOT AVAILABLE for Hawaii, Alaska and U.S Protectorates. Hazelton's Free Gift Basket Delivery Services to Mississauga Ontario are money-back guaranteed* delivery services. Hazelton's Expedited Ground, Hazelton's Ground 9AM, Hazelton's Ground 10:30AM and Hazelton's Ground Evening are money-back guaranteed* delivery services. The typical delivery times for ground shipping are shown at Hazelton's checkout.
SAME-DAY DELIVERY TO Mississauga Ontario
Whether your Mississauga Ontario gift basket needs to get to its destination in around 90 minutes or so, later the same day, the next day, next morning, the next evening or in a week or two. We use a suite of delivery services to meet your needs! All of Hazelton's Express, Air & Priority Delivery Services are money-back guaranteed** delivery services. Orders still must be placed by 2 pm EST to qualify for Next Day Delivery. For Same-Day Delivery the cut-off time is 11 am EST.
And remember, you can Order Online 24/7 & 365 Days a Year!